Hello!
I'm Ayşın, aka The Omnivorist.
I'm a Nutritional Therapy Practitioner in Paris, and I'm passionate about helping busy moms recover their energy and vitality through real food and healthy habits.
READ MY STORY
Fretting over macronutrients is overrated and calorie-counting is a definite NO.

ASK THE OMNIVORIST: Food & Health Nuggets for Busy Mamas
Weekly video series answering YOUR burning questions about health and nutrition!
There's so much conflicting info out there regarding breakfast! Whether you should eat breakfast, if so what kind of breakfast, or whether you should skip it altogether because you've heard that fasting's good for you…  This is another big subject so it'll be another...
Now that you have a clearer idea of what we mean by REAL FOOD, check out Episode 2 where I get specific and break down just what a real food diet looks like!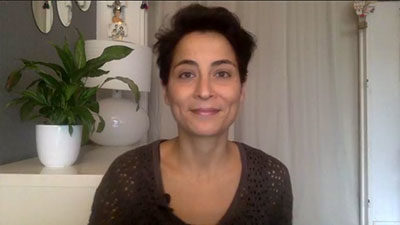 I talk about real food a lot. Naturally, people also often ask me what I really mean by that. In this first episode of my weekly series, I dig into just that.
Ready to start waking up with more energy?
Kick your chronic issues to the curb? Become more confident about making healthier choices every day? Then I'd love to work with you!
Find out more about my 1:1 packages.

Or scroll down to find out more about my group coaching program.
Are you sick of putting yourself last? Want to start feeling like you've got this "healthy living" thing down? The idea of doing it all in the company of an amazing group of women gets you too excited for words?
Then check out my group coaching program The Mama Reboot!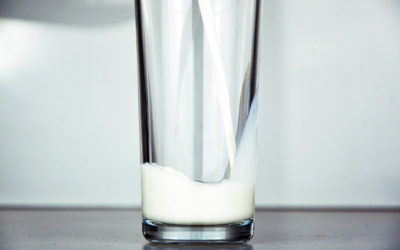 If you're a little confused about whether dairy products should be part of a healthy diet, you're not alone! It is because dairy happens to be one of those nutritional subjects that can become very divisive, depending on who's talking. Mainstream dietary guidelines...
read more