Hello!
I'm Ayşın, aka The Omnivorist.
I'm a Nutritional Therapy Practitioner in Paris, and I'm passionate about helping busy moms recover their energy and vitality through real food and healthy habits.
READ MY STORY
Fretting over macronutrients is overrated and calorie-counting is a definite NO.

ASK THE OMNIVORIST: Food & Health Nuggets for Busy Mamas
Weekly video series answering YOUR burning questions about health and nutrition!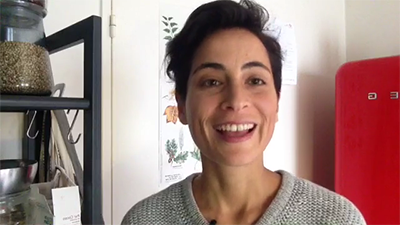 Announcing "Ask the Omnivorist: Food & Health Nuggets for Busy Mamas" my new weekly series where I answer your burning questions about nutrition and health! Catch me live on my Facebook page every Friday, 10:00 CET.
Ready to start waking up with more energy?
Kick your chronic issues to the curb? Become more confident about making healthier choices every day? Then I'd love to work with you!
Find out more about my 1:1 packages.

Or scroll down to find out more about my group coaching program.
Are you sick of putting yourself last? Want to start feeling like you've got this "healthy living" thing down? The idea of doing it all in the company of an amazing group of women gets you too excited for words?
Then check out my group coaching program The Mama Reboot!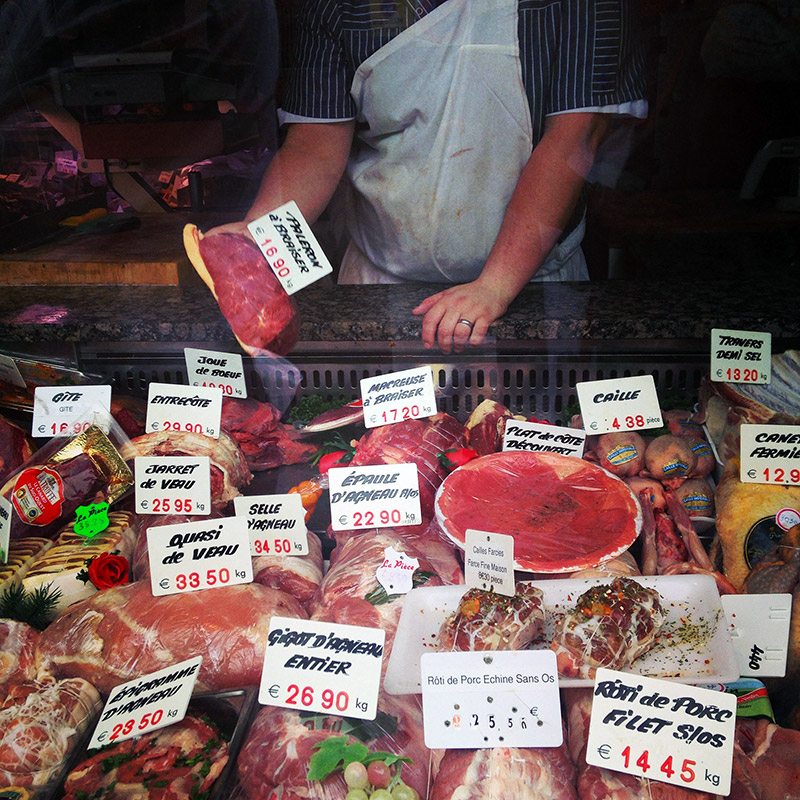 Welcome to the second edition of my roundup of news, views and recipes that I usually share on social media -- hope you'll find something in here that will be of interest! If you're too busy to read right now, you can use an app like Instapaper to read later on your...
read more