It has been way too long since I was last active on this blog and I really do hope you will forgive me. Last time I wrote, I was getting ready to pop out in a few weeks' time. In fact, it was exactly one year ago that our lives changed inexorably… not once but twice.
When it looked like my second decided to make his appearance almost as late as his big brother, I did everything I could to avoid being artificially induced. Things like acupuncture, walking for miles and miles down Paris streets, and dancing a "labor dance" I found on YouTube (I really gave it all I got!)…
Then one day I finally felt that the end was near and walking around was getting distinctly uncomfortable. This turned out to be a certain Friday the 13th, the night of the terrorist attacks in Paris. That night I went to bed terrified that my little guy would try to make an appearance in the hours that followed. I knew that neither we nor our midwife could probably get to the maternity clinic in the current state of affairs, and besides there was no way I would leave my other kid and my mom at home until I knew the nightmare was over… Lo and behold, I ended up drifting off to sleep and woke up at 6 am with a contraction – he had waited!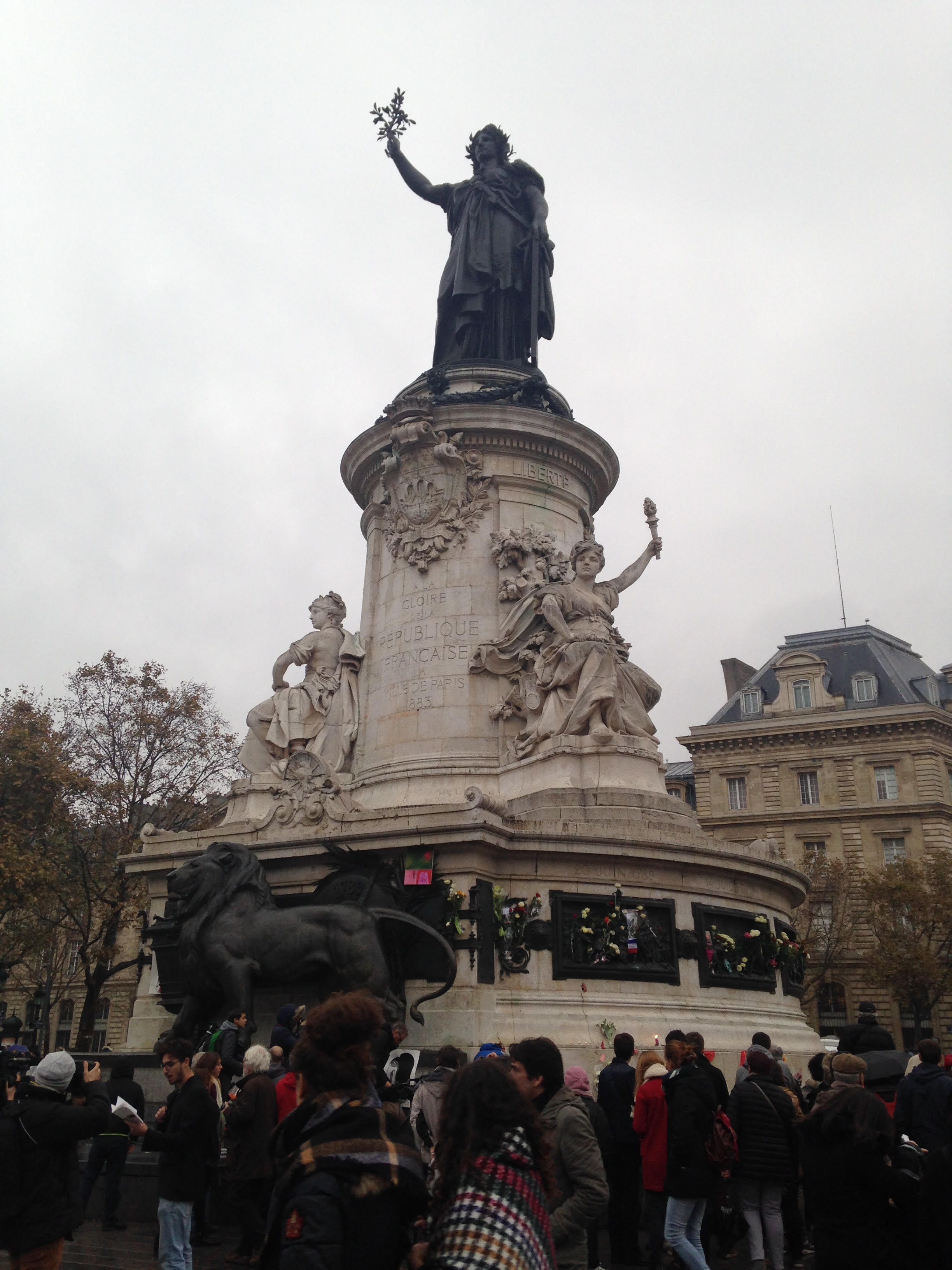 Continue reading Aaand… we're back! What I have been up to for the last year →